The American Dogs of Distinction announced today that they have extended their deadline for nominations of America's Top Dogs. The new deadline is November 30, 2007. Minato
The nationwide search continues for America's Top Dogs! Nominations for inclusion in the '2007-2008 American Dogs of Distinction' are currently being accepted on their company's website [http://american-dogs-of-distinction.com]. The overall excitement is increasing as the news is spreading about this monumental under-taking to compile the first-ever comprehensive record of America's Top Dogs. So far, the response is overwhelming. Prominent dogs from all sectors are being nominated.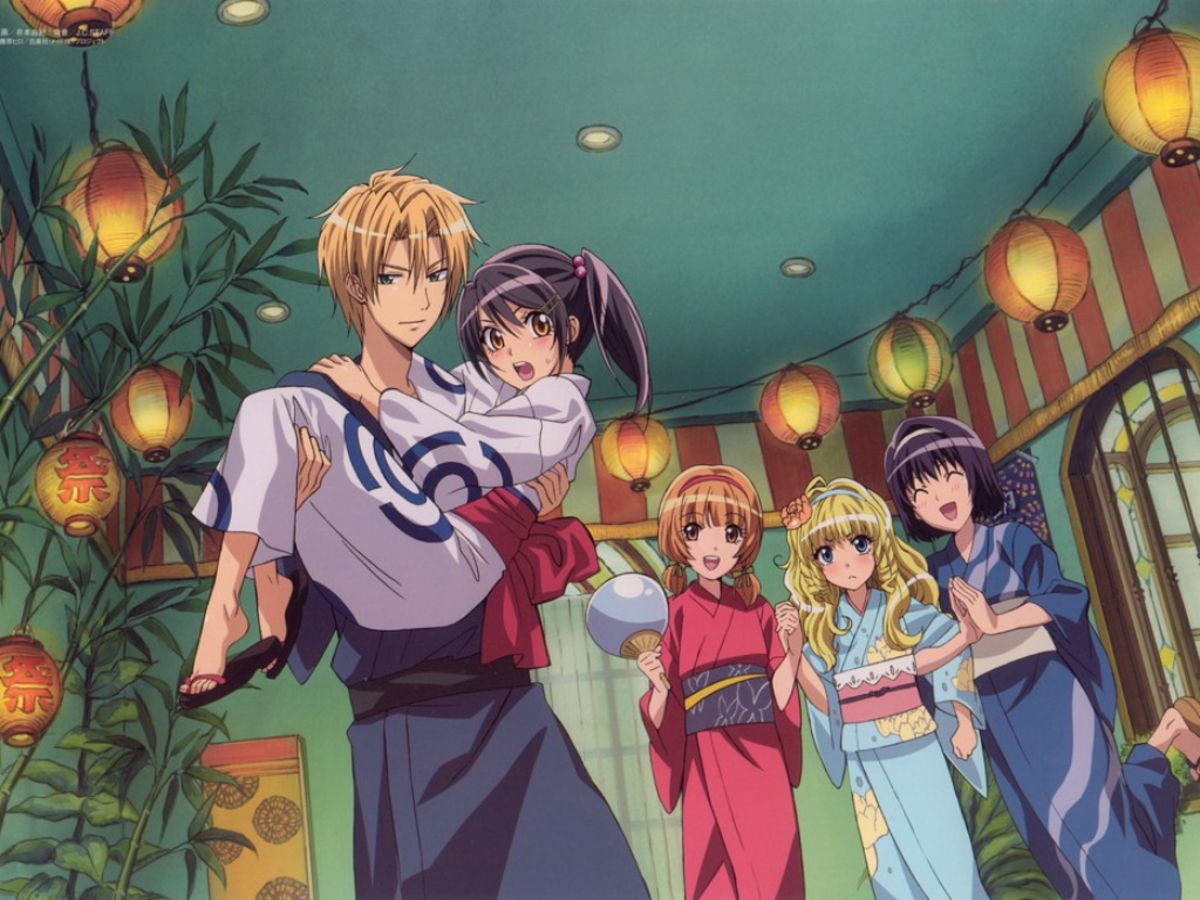 Amongst America's top dogs are search & rescue dogs, guide dogs, working dogs, performance dogs, therapy dogs, k9 & other law enforcement dogs, movie and TV stars, service dogs, obedience and conformation stars, Register of Merit (ROMs), Award of Merits (AOMs), top producers in each breed, Versatility Champions and of course America's very special pampered pets. Dogs that are accepted into this publication might be top ranking dogs (in conformation, obedience, agility, herding, etc) and/or are the extraordinary working, service, assistance or therapy dogs. They are dogs that 'make a difference' in our lives and the lives of others.